Let's make search engines love your site
Revalin will help you meet all the requirements of search engines for sites
Повышает сайт в поисковой выдаче
Снижает затраты на контекстную рекламу
Улучшает пользовательский опыт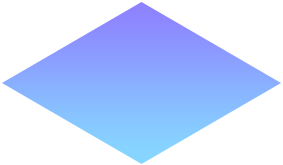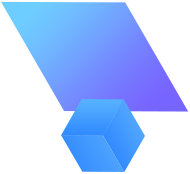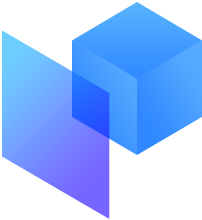 Experience of dozens of corporations and hundreds of specialists
Most of the system checks are based on recommendations from search engines and SEO specialists. We are constantly improving Revalin's algorithms, adding new search engine features and promotion trends that are used by experienced SEO experts.

Using Pagespeed
Revalin checks the site pages weekly with Google's Pagespeed and Lighthouse. The results of the checks are available in your personal account.

SEO audit
Constant audit of site optimization and technical condition improves site search engine ranking. Track the quality of inbound links and organic traffic growth in real time and instantly become aware even of the slightest promotion problems.

Internal SEO optimization
Automatic analysis of all site pages, its code, images and scripts allows you to find existing problems and prevent new ones when updating the site.

Weekly analysis of all site pages
Revalin analyzes absolutely all elements of the site: every page and image, all scripts and program code. The most complete check possible.

Look what else Revalin can do
An overview of opportunities and solutions to increase the profit of your online business