Enter website URL for express site analysis
Technical and SEO condition, speed characteristics and site performance assessment.
Website analysis
Assessing the impact of problems on efficiency
Instructions for correcting
Checking of fixed issues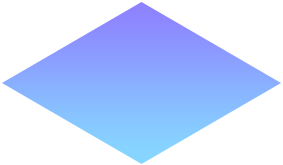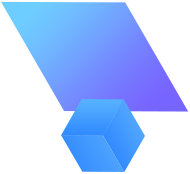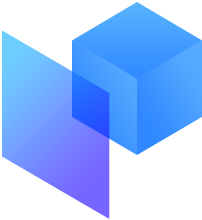 MORE AVAILABLE FOR REGISTERED USERS
All reports of the Revalin system
Analysis of all site pages
A visual report of how your site looks like: red - pages where critical issues were found, yellow - pages with errors, green - pages that passed the test.
Показатели скорости работы сайта
Ревалин анализирует работу сайта в режиме реального времени. Каждую минуту система проверяет базовую работоспособность, а каждые 10 минут система снимает показатели загрузки страниц точно так же, как это делает Google Pagespeed.
Мониторинг трафика
Ревалин контролирует ключевые метрики посещаемости сайта и анализирует трафик в динамике. Ежедневный автоматический контроль системы своевременно обнаружит проблемы и подскажет, как их решить.
Отчет сравнения сайтов
Ревалин проверяет конкурентов по тем же алгоритмам, что и ваши сайты. Специальный отчет для сравнения сайтов покажет все показатели, по которым вы опережаете конкурентов или пока что уступаете им.
Отчет о потенциале сайта
Система показывает реальные возможности сайта и то, насколько эффективно вы их используете. Вы сразу видите, насколько сильно каждая конкретная проблема влияет на ключевые метрики сайта: KPI, SEO, скорость и UX.
What to do with detected errors