The history of the creation of Revalin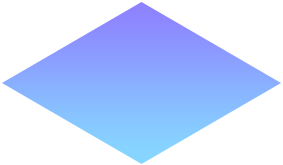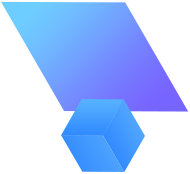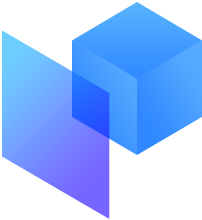 Online SEO monitoring
The system detects not only permanent problems, but also temporary ones that appear for a short period of time or are invisible during manual analysis. Automated control of external links, traffic, speed characteristics, technical condition and analysis of site work directly in user's browser - this is full SEO control.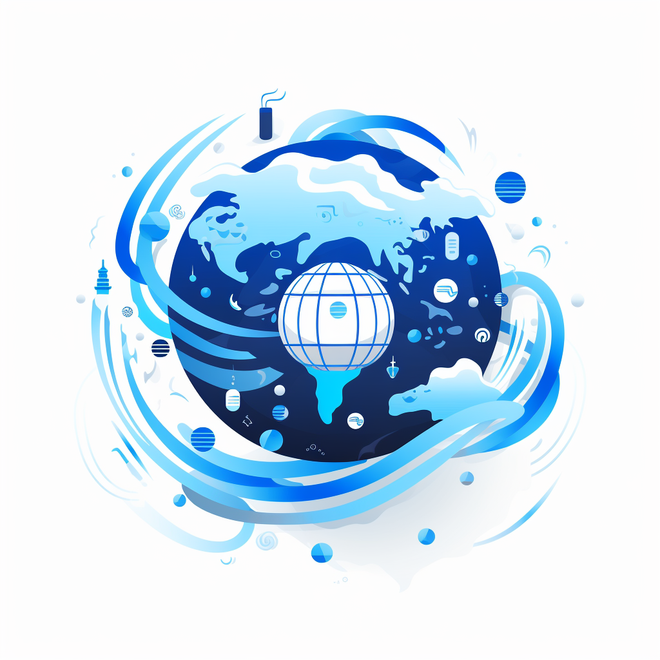 Financial protection
The system monitors situations that may lead to financial losses. Slow speed, errors, lack of logic in the structure and navigation - Revalin will detect any problems immediately.

Site Security Analysis
The system's algorithms successfully find up to 98.6% of site security problems. Basic checks include virus analysis and control of security certificates.

Load speed control
The system analyzes the site speed on its servers and directly in user's browser. Control is carried out at once by three metrics (server response time, time to interactive, full load time), what make found problems easier to solve.

Reduce the cost of paid search
Revalin helps to optimize the cost of search advertising and to get customers at an appropriate price.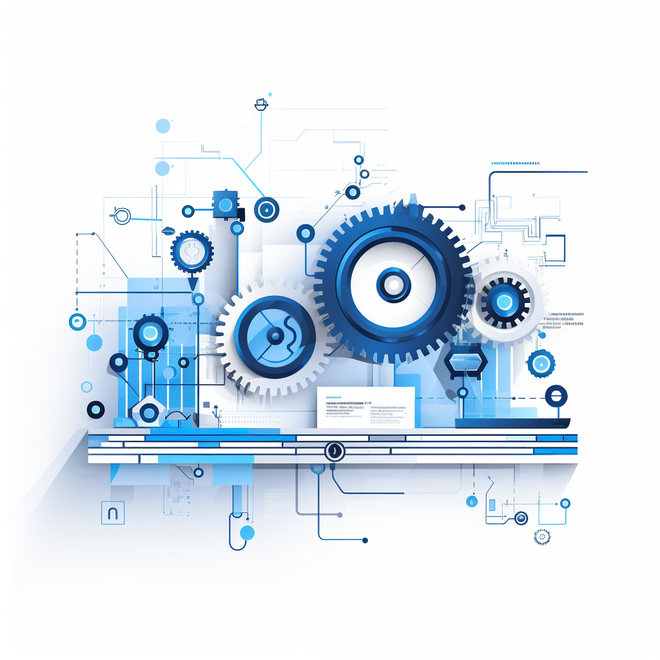 Compare your site with competitors' sites
Competitor analysis is carried out every day. If any parameter degradates, you will be instantly notified. The system will notice even minor drops in site performance and any improvement of your competitors.
Compare your site's performance against competitors' sites
Control the capabilities of competitors
Analyze important indicators in visual reports