Find Out the Size of Any Web Page
Revalin will tell you if the pages of your site are too "heavy"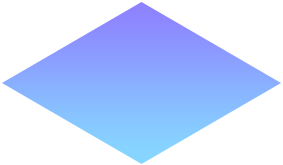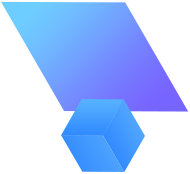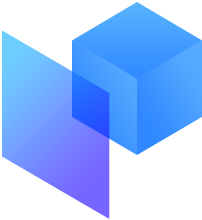 Why page size matters
The size of a website page directly affects its ranking. The larger the page weight, the longer it takes to load. The search bot will consider a heavy page as unhelpful and lower it in the search results. When striving for the TOP, you need to monitor the size of all pages on the site. In addition, users prefer sites that load quickly.

How to reduce page size
Use JavaScript and CSS compression as well as Gzip.
Set up delayed loading of images. Change the format and size of images.4. Apply caching to all elements.
Group pictures with CSS sprites.
Connect Ajax to load additional elements.