Keywords Rank Checking
Revalin shows you which keywords are in the TOP100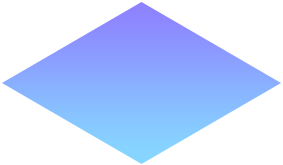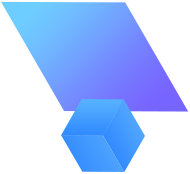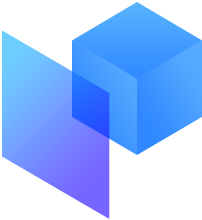 Keywords
Search engine keywords are an asset that needs to be constantly built up. The more keywords in the index, the more users will see your site and for various search queries. And by bringing the right keywords from the TOP 100 to the TOP 10, you open up more and more horizons for your business.

Automated Keyword Tracking
No need to go to your personal account, no need to view charts and monitor changes, just add keywords, and Revalin Assistant will monitor the indicators and warn you in case of negative or positive changes.