Real-Time Website Monitoring
The most detailed analysis of speed, traffic, user experience and technical state, site rating and external links.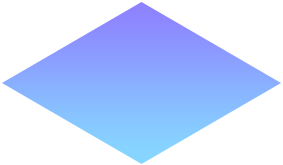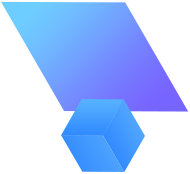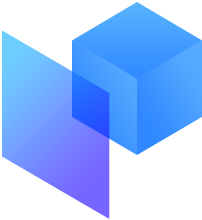 Monitoring of site health
Online monitoring controls the work of the main website elements in real time, 24/7. The system monitors performance drops, malfunctions, errors in the user's browser, and the quality of site responses to visitors' requests. You will be aware of even the smallest mistakes.

Control of speed indicators
The system analyzes the site speed on its servers and directly in user's browser. Control is carried out at once by three metrics (server response time, time to interactive, full load time), what make found problems easier to solve.

Customize notifications
Receive alerts on critical issues in real time. Within a few seconds after the problem appears, you can start solving it.