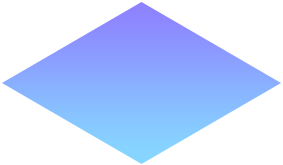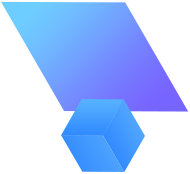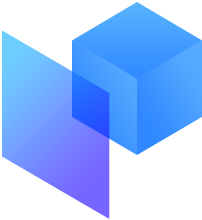 Domain age and why check it
Google algorithms, when deciding on the position of a site in the search engine, take into account many factors. One of them is the age of the domain, that is, the time the given site address has been working since the first registration.
Domain age check is ordered for several reasons: before buying a domain, to check the reputation of a web resource, to determine the number of incoming links that can be received on it.

Why are old domains so popular?
In the secondary market, the hunt for old domains continues today. And there are several reasons for this too:
An attractive and marketing-effective domain name for specific industries or thematic sites.
High trust and better ranking by search robots.
Rich link profile.
However, before linking your site to such a domain, you should carefully analyze the history of its activity, see if the profile is spammed, if the resource fell under Google filters, etc.

What does Revalin offer?
The Revalin service will allow you to check the age of the domain you are interested in and see its history. The analysis is carried out automatically, so it will save your time.
To get results, just enter the domain address in the search bar and run the check. The data will be available in a few minutes.