SEO website promotion with Revalin Online Assistant
With SEO Assistant you will learn how to show up on the first page of Google using the right keywords and the next steps to be taken at certain periods
The Assistant gets activated in two clicks; it saves money and helps your online business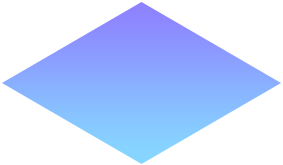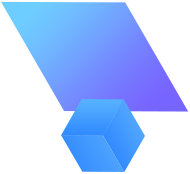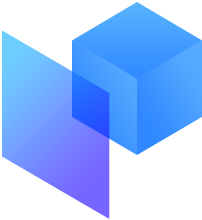 Activate SEO Assistant
and get a step-by-step guide on website SEO optimization and promotion
Preparing the site for promotion
First of all, you need to achieve 100% website performance, and Technical Website Optimization will help you with this. Then you need to improve the download speed as much as possible. And finally, internal SEO optimization - the better the site is optimized, the higher it is in search results and the less effort and money you will spend on its further promotion.
Now you can go directly to promotion.

Watching indicators
Promotion always begins with the observation and analysis of indicators, your own and competitors. If you want to get organic traffic, then you need to monitor such indicators as:
Site ranking
Quantity and quality of backlinks
Smooth appearance of links
Comparison of similar indicators from competitors

Monitor website ranking
A site's ranking is a measure of its authority from point of view search engines. The higher it is, the more likely it is to get good positions and traffic.
If the site has good content and answers user questions, then having a good rating, you can get maximum traffic. The ranking itself directly depends on the quantity and quality of domains linking to your site and backlinks from them (there may be several from one site)

Analyzing the link mass
Links are the most significant indicator in promotion and directly affect the ranking of your site in search engines. That is why the link mass needs to be increased daily/weekly/monthly and always stay ahead of the competition.
Revalin will collect and analyze information about backlinks to your site, provide conclusions about their quality, and also offer advice or detailed instructions on link building.

Monitoring your competitors
Another way to take the lead is to do better than your competitors. To do this, Revalin monitors the performance of your competitors' websites, monitors changes and analyzes this information. This is the only way to determine the competitive environment and get answers about what indicators you need to achieve in order to get certain positions in the market.

Ready project development plan
The Assistant will develop a promotion plan based on the results of the website check and website performance metrics, compare those results to the results of your competitors, and help you outpace your them and improve your Google rankings.