SEO website promotion with Revalin Online Assistant
With SEO Assistant you will learn how to show up on the first page of Google using the right keywords and the next steps to be taken at certain periods
The Assistant gets activated in two clicks; it saves money and helps your online business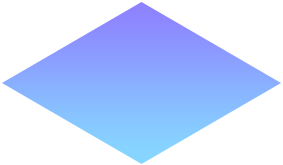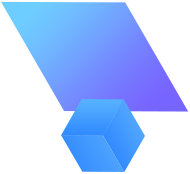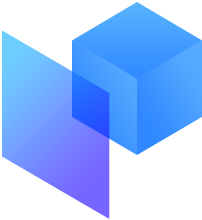 JUST IMAGINE
The Assistant doing all the work for you
It will:
Check your website from A to Z
It will perform a comprehensive website audit based on all possible metrics, identify errors and suggest important issues requiring your attention.
Help get to the top in search engines
It will thoroughly analyse your website's SEO metrics, compare them with competitive websites, and provide you with a step-by-step optimization and promotion guide.
Continue monitoring and developing your website
It will monitor your website metrics 24/7, alert you about any identified problems, and give you website development tips.

Activate SEO Assistant
and get a step-by-step guide on website SEO optimization and promotion
Ready project development plan
The Assistant will develop a promotion plan based on the results of the website check and website performance metrics, compare those results to the results of your competitors, and help you outpace your them and improve your Google rankings.

Assistant for daily analysis
Revalin tests your website availability every minute, checks traffic and user behaviour every day, and scans your website and collects off-page SEO data every week. You don't have to do anything else, but make conclusions.

Gathering rating data
The Assistant gathers data concerning the rating of your website and the websites of your competitors. The sources are absolutely different, yet they all participate in the comparison to make sure that your website is not inferior to those of your competitors.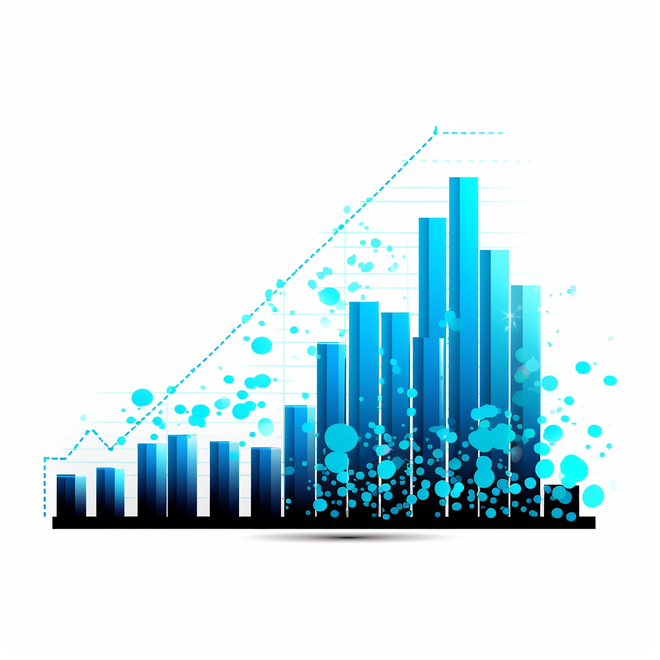 Behavior analysis
Monitoring customer satisfaction, and making daily analysis of bounce rate and scrolling indicators for every page of your website will give you a better idea of what your customers need and help prevent their loss in the future.

Conversion analysis
Identifying useless pages that neither bring traffic nor contain internal transitions.
Identifying a decrease in the effectiveness of pages by traffic/bounce rate or problems on a visitor side.

Collecting and analysing the link mass and making conclusions
Data is gathered from various sources, which helps compile the fullest possible link profile and automatically analyze it. Data is also gathered for competitors, in order to compare promotion effectiveness indicators.

Automation of keyword tracking
You don't have to log in to your personal profile, watch graphs and observe changes, just add keywords, and Revalin Assistant will monitor metrics and alert you in case of negative or positive changes.

Measuring the website's speed indicators
Performance speed is important not only for promotion but also for conversion of a website, no matter what kind of business you have. Make your website twice as faster and get more than your competitors. The Assistant helps with optimization and controls speed indicators round the clock.

Monitoring your competitors
All your competitors' updates are analysed by key queries and provided in weekly reports. Stay on top of how your competitors expand and what they optimize on their websites.

Revalin Assistant will help you stay relevant
Detailed reports, notices and news about your project
Weekly reports
The Assistant prepares weekly reports featuring conclusions and events that took place during the reporting week.
What you achieved, what you lost, what became better and where the situation worsened.

Receive an advice and carry it through
Every week, the Assistant prepares recommendations on what must be done to achieve your goals, which you add right after registering your website in the system.

Notices and alerts
The Assistant controls the situation day and night, and if it finds a problem you will be alerted about it right away. There could be different problems, but Revalin can deal with most of them.

All other products you have surely seen or used suggest that you monitor indicators and make conclusions yourself, but not the Assistant. It handles this job itself, and helps your business grow.