SEO website promotion with Revalin Online Assistant
With SEO Assistant you will learn how to show up on the first page of Google using the right keywords and the next steps to be taken at certain periods
The Assistant gets activated in two clicks; it saves money and helps your online business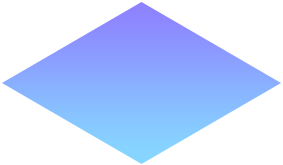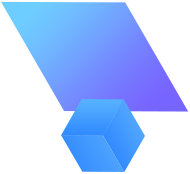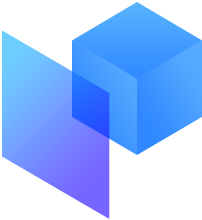 Activate SEO Assistant
and get a step-by-step guide on website SEO optimization and promotion
Preparing the site for promotion
First of all, you need to achieve 100% website performance, and Technical Website Optimization will help you with this. Then you need to improve the download speed as much as possible. And finally, internal SEO optimization - the better the site is optimized, the higher it is in search results and the less effort and money you will spend on its further promotion.
Now you can go directly to promotion.

Наблюдение за показателями
Продвижение всегда начинается с наблюдения и анализа показателей, своих и конкурентов. Если вы хотите получать органический трафик, то нужно следить за такими показателями как:
Рейтинг сайта
Количество и качество бэклинков
Плавность появление ссылок
Сравнивнение аналогичных показателей у конкурентов

Gathering rating data
The Assistant gathers data concerning the rating of your website and the websites of your competitors. The sources are absolutely different, yet they all participate in the comparison to make sure that your website is not inferior to those of your competitors.

Collecting and analysing the link mass and making conclusions
Data is gathered from various sources, which helps compile the fullest possible link profile and automatically analyze it. Data is also gathered for competitors, in order to compare promotion effectiveness indicators.

Monitoring your competitors
All your competitors' updates are analysed by key queries and provided in weekly reports. Stay on top of how your competitors expand and what they optimize on their websites.

Ready project development plan
The Assistant will develop a promotion plan based on the results of the website check and website performance metrics, compare those results to the results of your competitors, and help you outpace your them and improve your Google rankings.