Online site audit.
The most complete check possible.
Technical + SEO + Speed + UX + Traffic + Competitors + notification of current and future issues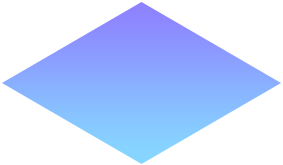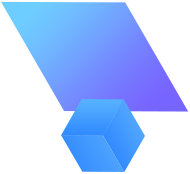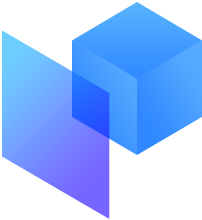 Conduct a comprehensive audit of your website
What Assistant Revalin checks
Site Performance
Keeping the site in top condition is a top priority. After all, if there are problems that prevent visitors from using the site, then no promotion and advertising will help.
Site performance indicators show the level of "health" of your Internet resource. Site health scores, pagespeed, bugs, and critical issues are the metrics that show how well and effectively your site is performing.

Website technical audit
The system will check your website for conformity with modern technologies and browser requirements. Revalin will find all errors in page codes and in the performance of scripts, check domain and website security settings, page indexing, existence of system files, absence of broken links, and many more.

Checking internal optimization
A correct optimization of tags, pictures and texts on your website and the setup of interlinking help promote your resource in search engines. The better your website is optimized, the higher it is in search results.

Site page status
Revalin checks every page of the site and finds the smallest problems. The diagnostic results are displayed as a sitemap with a color indication of the status of the pages: red - pages where critical problems are found, yellow - pages with errors, green - pages that have been checked.

Fixing problems and instructions for solving them
All problems, incidents and events found during site diagnostics are recorded in the system. Along with the description of the error, you will receive a lot of useful information: an assessment of the complexity of the solution, the impact on performance indicators, the necessary skills and step-by-step instructions for solving it.
In addition, you can delegate the solution of a task to your employee by adding him to the system first.

Site Security Analysis
The system's algorithms successfully find up to 98.6% of site security problems. Basic checks include virus analysis and control of security certificates.

Load speed control
The system analyzes the site speed on its servers and directly in user's browser. Control is carried out at once by three metrics (server response time, time to interactive, full load time), what make found problems easier to solve.

Search engine compliance check
The platform uses diagnostic tools from Google. It monitors innovations and changes automatically, what helps you to optimize the site for search engines.

What is the site audit for
The system will check your site in detail, create a step-by-step plan of accomplishing tasks and control the fulfilment of every point of that plan