Online site audit.
The most complete check possible.
Technical + SEO + Speed + UX + Traffic + Competitors + notification of current and future issues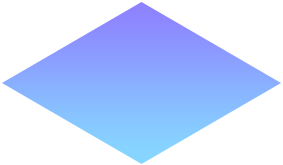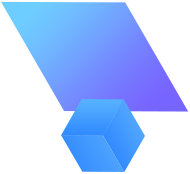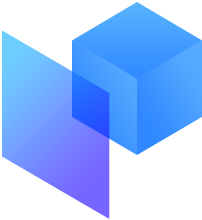 JUST IMAGINE
Assistant conducts a weekly audit website for you
Gathering data from various sources
The first stage of the site audit is to collect data from the site and other sources that were connected: Ahrefs, Google Search Console and Analytics, Pagespeed and others.
Data analysis and making conclusions
The second stage is the analysis of all the data obtained and making conclusions, the work plan and recommendations on the basis of the analysis.
Solving problems
The third stage is the correction of the errors found. You can do it yourself, using a ready-made work plan, or take advantage of the help of certified specialists.

Conduct a comprehensive audit of your website
What Assistant Revalin checks
Website technical audit
The system will check your website for conformity with modern technologies and browser requirements. Revalin will find all errors in page codes and in the performance of scripts, check domain and website security settings, page indexing, existence of system files, absence of broken links, and many more.

Checking internal optimization
A correct optimization of tags, pictures and texts on your website and the setup of interlinking help promote your resource in search engines. The better your website is optimized, the higher it is in search results.

Control and development of external optimization
The platform collects information about incoming links to your and competitors' sites, monitors development dynamics of and compares results. This allows you to quickly promote your site in search engines.

Search engine compliance check
The platform uses diagnostic tools from Google. It monitors innovations and changes automatically, what helps you to optimize the site for search engines.

Load speed control
The system analyzes the site speed on its servers and directly in user's browser. Control is carried out at once by three metrics (server response time, time to interactive, full load time), what make found problems easier to solve.

Traffic analysis
Revalin automates monitoring and analyzing of site traffic, bounce rates and conversions. The system notifies about changes of metrics, what allows you to fix errors or malfunctions quickly.

Analyzing user behavior
Identifying useless pages and a decline in traffic, making daily analysis of bounce rate and scrolling indicators for every page of your website, finding problems on the user side – all that will give you a better idea of what your customers need and help prevent their loss in the future.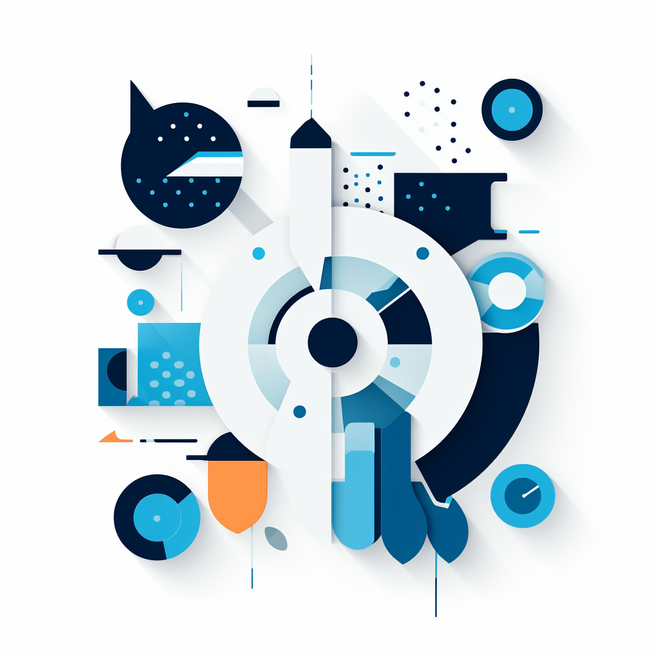 Site Security Analysis
The system's algorithms successfully find up to 98.6% of site security problems. Basic checks include virus analysis and control of security certificates.

Audit of competitors' sites and comparison of indicators
Revalin checks competitors using the same algorithms as for your sites: site issues, SEO, external indicators. Find out with a visual example whether your site is better or worse than competitors' ones, what works well, and what needs to be improved.

What is the site audit for
The system will check your site in detail, create a step-by-step plan of accomplishing tasks and control the fulfilment of every point of that plan