Competitor analysis
Control and monitoring automation - always be one step ahead!
Compare your site's performance with competitors' sites
Control the capabilities of competitors
Analyze important parameters on visual reports
Improve your website performance to win the competitive race
Be always one step ahead!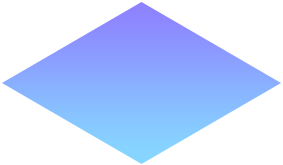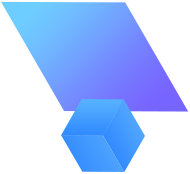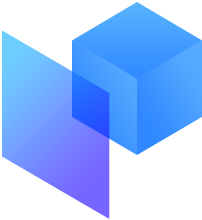 Benefits of competitive analysis
Full analysis of the competitive environment and business opportunities
Assistant monitors competitors
Competitor analysis is carried out every day. You need just to add competitors in advance to receive automatic data on the development of sites you are interested in.

Comparison of site metrics
Revalin checks competitors using the same algorithms as for your sites. Find out with a visual example whether your site is better or worse than competitors' ones, what works well, and what needs to be improved.

The system will warn about changes
A competitor is developing his site and wants to bypass you by any measure?
The system will track all changes and warn you about them. You will be able to make a counter move before it affects the profit of your business.

A ready plan that will help you outpace the competition
An internal system of assessment of the detected problems will help you arrange the work on your website correctly. Get an action plan with tips and recommendations on improving your website and outpace your competition by all metrics.

Complete and understandable reports
You will see all the current site parameters and vectors of its development in a visual report.
Comparison of competitors
Performance indicators ranking
A special website comparison report will show all the indicators by which you are ahead of competition or not.
With the help of visual diagrams, you can easily understand how your site is more effective than competitors' ones.
The system captures the performance of competitors over time. It is enough to add competitors in advance to receive automatic data on the development of the sites you are interested in.
You know everything about your competitors!
Carry out competitor analysis with just a few clicks. Learn about even the smallest changes on competitors' websites and be the leader of the market!
Just add competitors' sites to the system.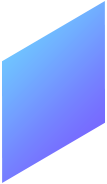 Online Assistant Revalin helps to:
Automate surveillance and monitoring
Revalin checks over a hundred characteristics on dozens of sites every day. And all this is done automatically. No more manual and routine analytics!
Search for vulnerabilities of competitors
Revalin looks for weaknesses and vulnerabilities on competitors' websites and creates plans for how you can outflank your business rivals in the competition.
Maintain positions in the market and lead the field
With the help of Revalin, you will always know how your competitors are developing. This will help to work closely with the market and determine the vector of business development.