Free Website Traffic Checker
Complete analysis of website traffic metrics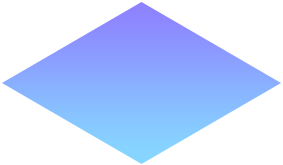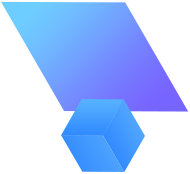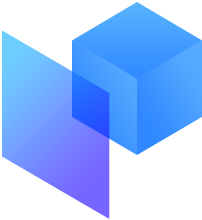 How to use the received data?
With the help of traffic estimation indicators, you can understand how many visitors competitors have, which means you can identify leaders and find out what queries they receive traffic for. In addition, you can understand which pages and what content from competitors brings more traffic.

How we calculate traffic
First of all, the words for which the site is ranked, and its frequency in a certain region are collected, then multiplied by the CTR coefficient (it is different for each position)
Traffic = Number of requests * CTR
The CTR coefficient depends on the rank_group (position in the ranking) of the website.
Please note that this data is approximate and gives a rough idea of ​​what kind of traffic competitors have. How we count traffic

What indicators need to be monitored along with traffic
website traffic in dynamics
bounce rate
number of users
time on site
useful and useless pages
keywords

How to get more traffic?
Traffic can be increased if you follow three basic rules:
Increasing pages on the site - more useful content - increasing keywords - moving words from TOP100 to TOP3
Increasing external links to the site - increasing the ranking of the site - higher positions in search engines
Maintain better site performance than competitors - more satisfied visitors
All these instructions and checklists are in your personal account, and Revalin's assistant helps you follow the plan and not forget anything important.