Website checker & analysis
Optimize and improve your website with online Assistant Revalin
Technical + SEO + Speed + UX + Traffic + Competitors + notification of current and future issues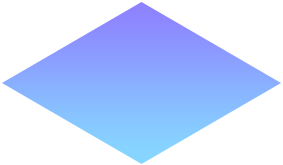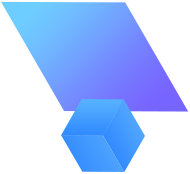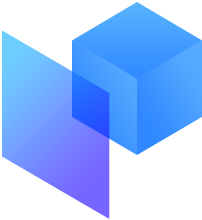 What Online Assistant Revalin checks
Tasks Revalin helps accomplish
The system itself will check the site, create a step-by-step plan of accomplishing tasks and control the fulfilment of every point of that plan
JUST IMAGINE
The Assistant doing all the work for you
It will:
Check your website from A to Z
It will perform a comprehensive website audit based on all possible metrics, identify errors and suggest important issues requiring your attention.
Help get to the top in search engines
It will thoroughly analyse your website's SEO metrics, compare them with competitive websites, and provide you with a step-by-step optimization and promotion guide.
Continue monitoring and developing your website
It will monitor your website metrics 24/7, alert you about any identified problems, and give you website development tips.

Revalin analyzes, alerts and advises 24/7
A single platform to control your online business
How to reduce advertising сosts
After activating the Revalin Assistant, checking and analyzing the site and solving the found problems that affected speed and visitors, the cost per click have decreased by 20%. Also other problems found were solved, and it have increased profits while lowering advertising costs.
The example is based on data from the Aerosphere Internet store.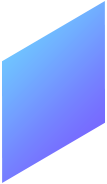 For whom Revalin will be helpful
System algorithms help specialists to find problems and solve them in time
For SEO specialists
The system monitors your website's load speed and technical specifications. All analytics are automated: all you have to do is to control the process.
For website owners
Revalin will make automatic website checker, help reduce costs and even control contractors of your online business.
For developers
Revalin offers many tools to test your products up to their release, and automatically monitor the effectiveness of solutions. Automate all website debugging processes.
For marketing specialists
Round-the-clock monitoring of online business indicators. Learn about the problems on your website and get a step-by-step plan of fixing them at any time, day or night. Your website is under 24/7 control.
The Assistant works as efficiently as a staff of independent experts and is available 24/7
The system performs regularly scheduled website checkers, ranking checks, traffic analysis and measurements of the website load speed, and many other things you don't have time for.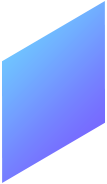 Advantages of working with Revalin, the virtual Assistant
ADDITIONAL SERVICE
Website support
The assistant finds problems, and we help to solve them and develop the website together with you