Check your website bounce rate
Full complex site analysis with registration
More time

More information
Comprehensive analysis
Mini site analysis without registration
Less time
Less Information
Bounded analysis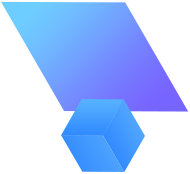 What is bounce rate
The bounce rate tells you what percentage of visitors have landed on a website but haven't made it past the first page. It shows that visitors leave without taking any active actions: they do not call up the navigation menu, do not follow internal links, do not add a product to the cart, but simply close the page on the first screen. Bounce means that the person has returned to further search or closed the browser and is unlikely to return.
The indicator is calculated as follows: divide the number of sessions with a visit to one page by the total number of visits.

What should be the bounce rate
On average, it is considered that:
20–40% is a good level;
41-56% - normal;
57–80% is high.
But keep in mind that for different niches, types of pages, traffic sources, the optimal bounce rate is not the same. Therefore, it is more important to monitor this metric in dynamics, as well as compare with competitors. If you properly refine the site and make it technically correct, as well as as useful and understandable as possible, then the bounce rate will decrease - the resource will gradually grow in search results.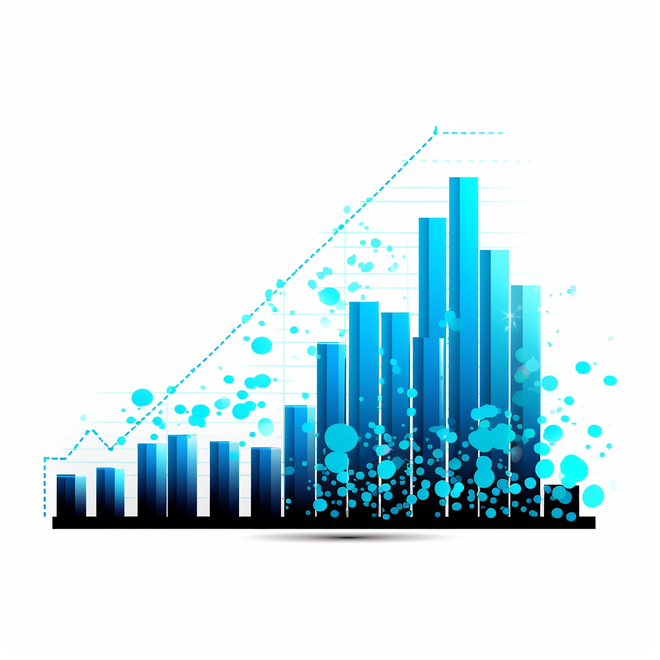 Why the bounce rate is high
The reasons for the quick departure of the visitor can be:
the content on the page (texts, pictures, graphics, videos) is not relevant - people do not get the information they wanted to find;
low page loading speed - visitors do not wait for the page to load and return to the search;
template, unpleasant or outdated design reduces interest and kills the anticipation of getting new necessary information;
complex structure of texts, lack of headings, subheadings and content, lack of visual information;
confusing and incomprehensible navigation - people do not understand where to click to get to the sections of interest.
In addition, visitors often leave site pages with subscription or online consultant pop-ups, self-playing audio and video, animated ads, especially those with unblocked sound.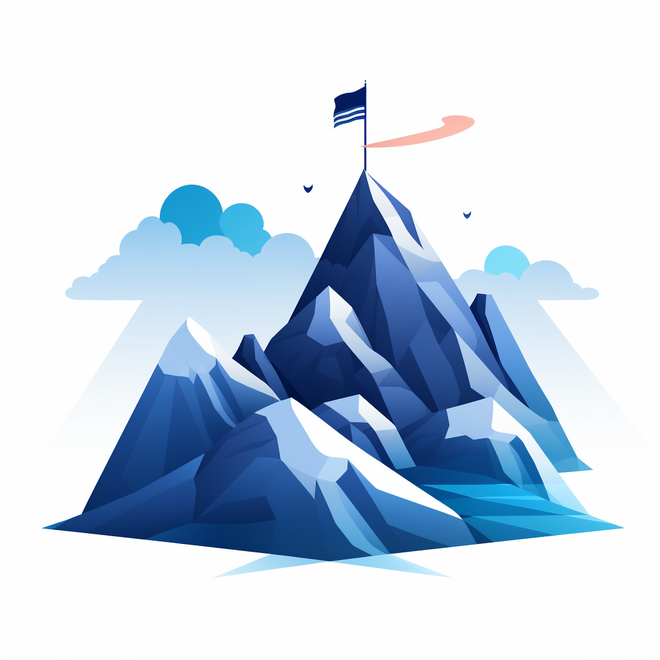 How Assistant Revalin helps
analyzes a web resource and individual pages for a bounce rate for free;
monitors the metric in automatic mode, signals when critical changes occur, which allows you to make timely adjustments;
recommends how to reduce the Bounce rate, make the site technically correct and friendly to the visitor, which will increase conversions and income.