Free backlinks checker tools
Full complex site analysis with registration
More time

More information
Comprehensive analysis
Mini site analysis without registration
Less time
Less Information
Bounded analysis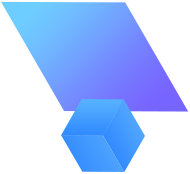 What Are Backlinks?
Backlinks are external links which users follow to go to your website from other sites. Depending on the type of placement and purposes, they can be temporary (used for a specified period) or permanent (the so-called permalinks in articles or posts). The more high-quality backlinks that lead to your web pages, the higher the website's ranking in search results.
A donor website is a web resource where backlinks are placed. Quality donors increase the link mass of the promoted web page, improve its ranking and help website owners to get to the top of search results.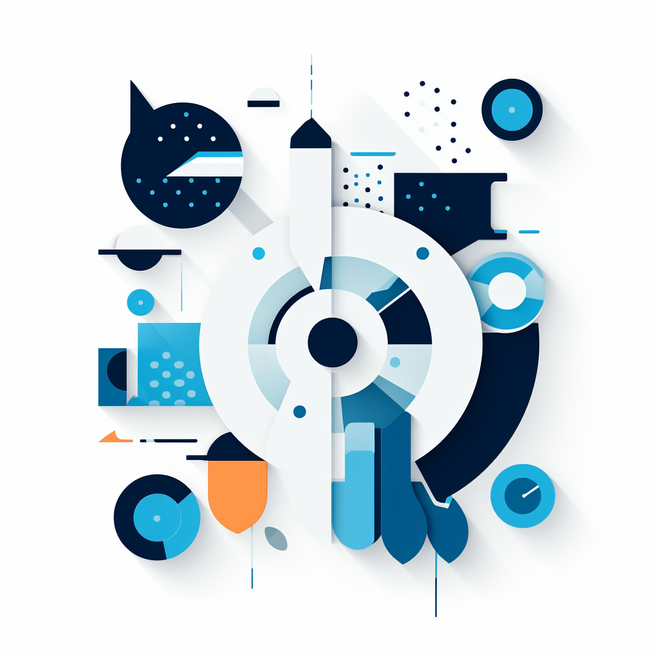 Why It Is Necessary to Build Up the Link Mass
Search engines carefully analyze backlinks leading to the website and evaluate donor sites, and only after that will they raise web pages to the top for a specific request. It follows that building up the link mass is necessary for one reason: so that Google's search engine pays attention to your website when ranking and lets it take an advantageous position.
But link building shouldn't be chaotic. In addition, not all backlinks are equally useful. Only high-quality links are of value – that is, those that come from reliable thematic websites, look as natural as possible, and are surrounded by near-link text. Otherwise, backlinks can only worsen the position of the website and reduce traffic.

Backlink Analysis
It is necessary to analyze your website backlinks before you start promoting the site, as well as in the process of link building. Regular backlink audits will help you:
to check backlink quality;
to find and remove toxic links;
to build quality backlinks.
In addition to your own, you need to regularly analyze competitors' backlinks. Monitoring higher ranking websites from your niche will allow you to find out the number of links leading to competing sites, the placement platforms for these backlinks, and the frequency of new ones. By comparing data from competitors' websites with your own, you can leverage positive experiences and improve link building.

How Revalin Assistant Helps
Our platform collects information about backlinks leading to your website and competitors' websites, and analyzes the quality of these links. The process is fully automated, so it does not require any action from the website owner.
Revalin carefully monitors the dynamics of backlinks, compares indicators, sends you a detailed report, and gives recommendations on how to improve certain metrics. You will also receive professional advice on link building and, relying on up-to-date data, be able to adjust your promotion strategy and raise your website's position in the search results.
Our service collects information from various sources, so you will get the most complete link profile and be able to achieve effective promotion.