Сheck your website authority
Full complex site analysis with registration
More time

More information
Comprehensive analysis
Mini site analysis without registration
Less time
Less Information
Bounded analysis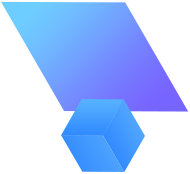 What Is Website Trust Rank?
Website trust rank, or domain rank, is a characteristic of a website that determines its position in the search engine results and displays the strength of backlinks. In fact, it is an indicator your website valuability and popularity on the Internet.
The higher the domain trust rank, the better. You should not dwell on numbers – this is a relative metric. Focus on increasing the number of backlinks coming from the trust rank websites.
Website ranking is formed with domains referring to it, and, in turn, also having a certain ranking. The more high-ranking domains refer to your website, the higher your final ranking will be.

What Does Website Rank Influence On?
The website rank directly affects its position in the search results. The higher it is, the more often your site will appear in the first positions of the search results. In addition, more third-party sites with a high domain rating would like to be referred to, as this will be beneficial for their trust rank.
Thus, to improve your website rank, it is necessary not just to put links to it at any random place, but also to choose authoritative donor sites, create relevant content, and get high-quality backlinks to it that will be ranked by Google.
Google doesn't officially acknowledge that a website's trust rank has any affect on its ranking. But in practice, a low rating leads to a decrease in domain positions and does not allow you to attract a large volume of traffic.

Comparison With Competitors: Why It Is Important
Websites in your niche with similar trust rank are your main competitors for a place in the sun. They are able to take organic traffic that you could get.
Therefore, it is necessary to regularly evaluate the rating and adjust the optimization strategy in order to leave the closest competitors behind. There are special online assistants for this, i.e., Revalin. If, during your evaluation, you see that your competitors are doing better, the next step is to analyze their backlink profile. So, you can find unimproved opportunities and implement them for yourself.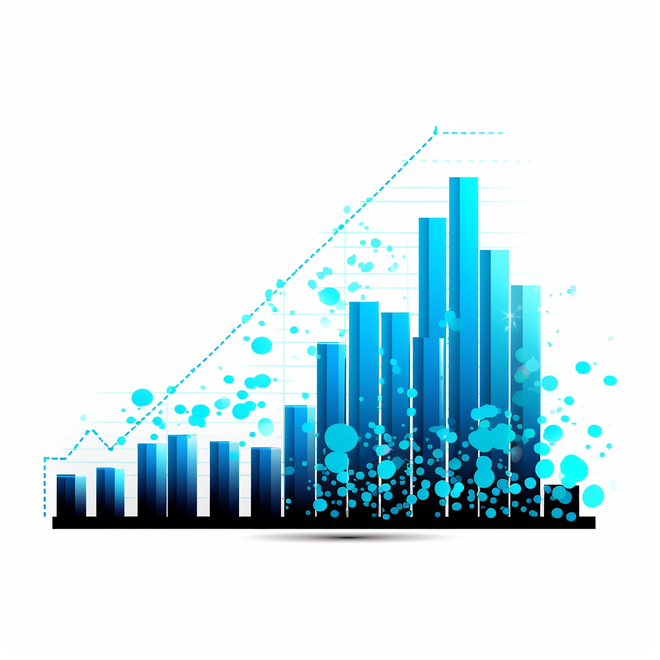 How Do We Calculate the Rating?
Domain trust rank is a combination of qualitative and quantitative indicators that are calculated automatically. Trust rank consists of the number of unique domains that the target site refers to, trust rank of these domains, and the number of unique domains that the donors refer to.
Further, the system performs automatic calculations and gives an indicator from 0 to 100. This is your website rank. The calculations do not take into account the number of backlink spam, domain age, or traffic.

How Revalin Assistant Helps
Revalin is an effective tool that does more than just calculate your website trust rank. This functionality is offered by many.
The trick is that Revalin uses progressive methods in its work and monitors the rating indicators in dynamics. It compares the received data with competitors's ones, and, most importantly, suggests why your rating is changing and what actions you should take so that it raises and overtakes the competitors' rating.
If you need to carry out a comprehensive analysis and receive a detailed report with useful promotion recommendations, our virtual assistant will make all the necessary calculations and indicate which direction to choose. You will only have to follow the Revalin Assistant's instructions to carry out the optimization.