Clear step-by-step recommendations
Revalin algorithms are based on top IT specialists' experience, but at the same time we've made conclusions and recommendations as clear as possible. Even if you are new to online business.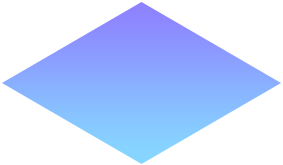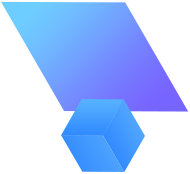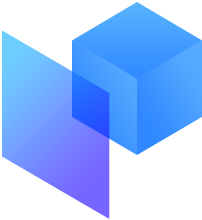 You don't need to know about marketing or promotion
You don't need to be a marketer or developer to understand what's going on with your website. All problems and ways to solve them are presented in simple language and in a step-by-step format, and all reports are as clear and understandable as possible

The system finds all site problems
Revalin ranks each issue in terms of impact on 4 main site metrics: KPI, SEO, speed, and UX. That way, you can prioritize and resolve issues before they can seriously impact your business.

Keep track of competitors and the market
Revalin monitors all of your competitors automatically. You will always know what they are doing with the site and what things are being improved. Always be one step ahead!

Reduce expenses for website maintaining
Follow recommendations of the system and achieve results without additional cost. Revalin automates all routine work, and you can reduce expenses for specialists' work.