SEO site audit
Revalin monitors current and past SEO metrics, draws conclusions and issues recommendations on how to improve site performance. It's also available 24/7 and never fails.
SEO site analysis

Internal optimization

Search engine compliance check

Using Pagespeed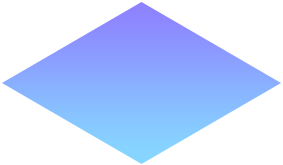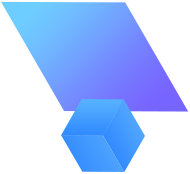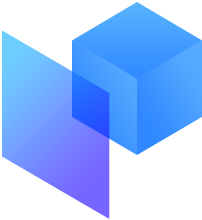 Experience of dozens of SEO companies in one tool
Our experts have analyzed the work of the world's top SEO companies. All technical assignments were decomposed into components and implemented in checks. This allows the system to detect any problem automatically.

SEO site analysis
Revalin performs automatic SEO analysis using 100+ algorithms. The system catches errors and inaccuracies in site optimization and immediately offers a functional solution.

Search engine compliance check
The platform uses diagnostic tools from Google. It monitors innovations and changes automatically, what helps you to optimize the site for search engines.

Internal SEO optimization
Automatic analysis of all site pages, its code, images and scripts allows you to find existing problems and prevent new ones when updating the site.

External links check
The system gets information about external links, tracks changes and compares metrics. You will know in details how the link mass affects your site promotion.

Load speed control
The system analyzes the site speed on its servers and directly in user's browser. Control is carried out at once by three metrics (server response time, time to interactive, full load time), what make found problems easier to solve.

Using Pagespeed
Revalin checks the site pages weekly with Google's Pagespeed and Lighthouse. The results of the checks are available in your personal account.

Online SEO monitoring
The system detects not only permanent problems, but also temporary ones that appear for a short period of time or are invisible during manual analysis. Automated control of external links, traffic, speed characteristics, technical condition and analysis of site work directly in user's browser - this is full SEO control.

Look what else Revalin can do
An overview of opportunities and solutions to increase the profit of your online business
Deep check of all site pages, images, scripts and code. System carries out technical analysis, download speed and internal optimization checks every week, but speed rates are controlled every minute.


Online monitoring controls how the main website elements work in real time, 24/7. The system controlls performance drops, crashes and browser errors.
Revalin automates monitoring and analyzing of site traffic, bounce rates and conversions. The system notifies about changes of metrics, what allows you to fix errors or malfunctions quickly.