Solutions for marketers
24/7 monitoring of online business metrics
At any time of the day or night, you can find out about problems on the site and get a step-by-step plan for solving them. Your site is under control 24/7.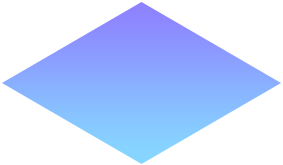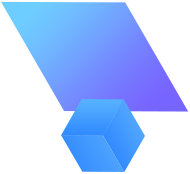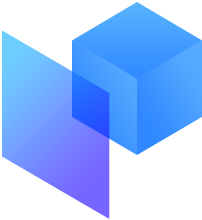 Technical monitoring of the site status
The site scanner checks the validity of the HTML code, the correctness of the server settings and performance metrics of your website. Monitor site technical condition automatically.

Load speed control
The system analyzes the site speed on its servers and directly in user's browser. Control is carried out at once by three metrics (server response time, time to interactive, full load time), what make found problems easier to solve.

Compare your site with competitors' sites
Competitor analysis is carried out every day. If any parameter degradates, you will be instantly notified. The system will notice even minor drops in site performance and any improvement of your competitors.
Compare your site's performance against competitors' sites
Control the capabilities of competitors
Analyze important indicators in visual reports

SEO аудит сайта
Ревалин проводит автоматический анализ SEO по более чем 100 алгоритмам. Система отлавливает ошибки и неточности в оптимизации сайта и сразу предлагает функциональное решение.

Automatic task distribution
Each new error is automatically assigned to a specialist who has the needed skills to solve it. Revalin will monitor its solving and will recheck it when it's solved. This saves a lot of time.

Revalin goal system
The system analyzes the your and suggests improvements in 4 global metrics: KPI, SEO, Speed, UX. Define a clear development vector of the project and draw up a detailed plan for solving its problems with Revalin. Realize all 100% of your site potential by specific metrics.

Affiliate program
Get free access to test your developments, additional multi-client functionality and special rates for your clients.

SOLUTIONS
To achieve your online business goals
With the help of Revalin, you can create a step-by-step plan and monitor the implementation of each of its points.