Improve your website
Online business makes money only when the site is doing well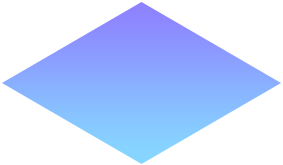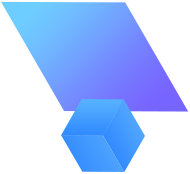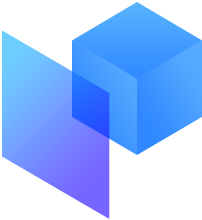 Realize the real potential of your site
The site brings maximum profit only when 4 conditions are combined in it:
good SEO performance
high speed of loading pages
visitors feel comfortable, they understand what to do on the site and how to place an order
the way from a visitor to a client works well
Revalin analyzes each of these four points separately and all of them in complex. Your site's potential is much greater than you think. And Revalin will prove it.

Weekly analysis of all site pages
Revalin analyzes absolutely all elements of the site: every page and image, all scripts and program code. The most complete check possible.

Search engine compliance check
The platform uses diagnostic tools from Google. It monitors innovations and changes automatically, what helps you to optimize the site for search engines.

Competitor analysis
Compare your site's performance against competitors' sites
Control the capabilities of competitors
Analyze important indicators in visual reports

Improve your site
Add sources of statistics collection and carry out detailed diagnostics of your online project. When an analysis ends, you will receive a report with recommendations and tips for improving the site.

Solve tasks that will really benefit for your site.
Revalin will advise you on the solution of which problems will give the greatest result for your business. Choose improvements based on five performance parameters: KPI, SEO, UX, speed, technical state.

SOLUTIONS
For whom Revalin will be helpful
System algorithms help specialists to find problems and solve them in time