Speed up your website
Reduce page load times to tenths of a second
Your site will fly with Revalin.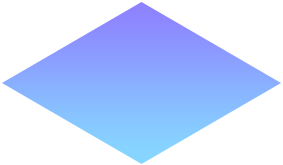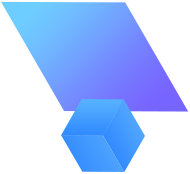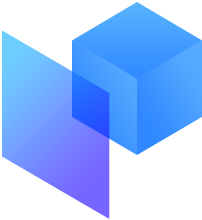 Website speed checking
The more customers come to the site, the slower it works, as the load is increased. More visitors - more orders, which means that at this "best moment" the site has the worst speed. But users do not wait, they diverge to competitors, as a result of which the speed is restored. It may take 5 minutes, but up to 90% of active visitors leave the site at this moment. 99% of site owners do not know about such losses. The Revalin system monitors the stability of work in real time and detects negative anomalies every 2 minutes. When you go beyond the recommended Google speed stardards, the system automatically records a critical incident that requires investigation and elimination. After all, sometimes it is enough just to buy a little more capacities of the hosting. After the correction, Revalin will continue to monitor, and you will not miss these moments and these losses.

Load speed control
The system analyzes the site speed on its servers and directly in user's browser. Control is carried out at once by three metrics (server response time, time to interactive, full load time), what make found problems easier to solve.

Revalin goal system
The system analyzes the your and suggests improvements in 4 global metrics: KPI, SEO, Speed, UX.
Define a clear development vector of the project and draw up a detailed plan for solving its problems with Revalin. Realize all 100% of your site potential by specific metrics.

SOLUTIONS
For whom Revalin will be helpful
System algorithms help specialists to find problems and solve them in time