Solutions for sales manager
Control site capabilities automatically and sell more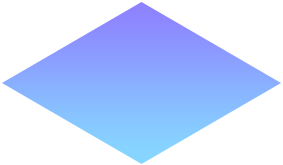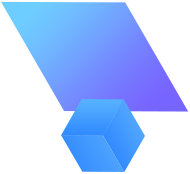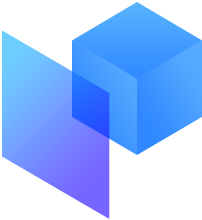 Use the potential of your site wisely
Revalin will help you to organize the work on the site. Solve critical issues and improve site performance for specific metrics that impact business performance and profit. The system will draw up a work plan and will allow you to use the real potential of your online business.

Compare your site with competitors' sites
Competitor analysis is carried out every day. If any parameter degradates, you will be instantly notified. The system will notice even minor drops in site performance and any improvement of your competitors."
Compare your site's performance against competitors' sites
Control the capabilities of competitors
Analyze important indicators in visual reports

Financial protection
The system monitors situations that may lead to financial losses. Slow speed, errors, lack of logic in the structure and navigation - Revalin will detect any problems immediately.

SOLUTIONS
To achieve your online business goals
With the help of Revalin, you can create a step-by-step plan and monitor the implementation of each of its points.