Solutions for the site owner
Make your online business stable and profitable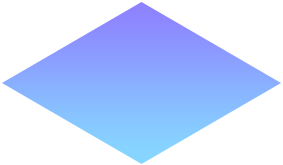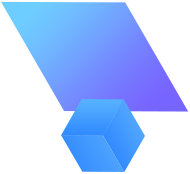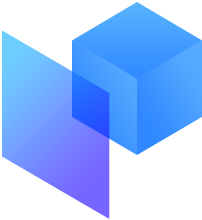 Revalin will help you to:
Reduce expenses for website support.
Get rid of bugs and provide a comfortable user experience.
Get high ranks in search results.
Provide round-the-clock protection of the site from falls and malware.

Site autotesting
Revalin algorithms find errors and help to fix site problems long before they cause significant business damage.

Technical monitoring of the site status
The site scanner checks the validity of the HTML code, the correctness of the server settings and performance metrics of your website. Monitor site technical condition automatically.

Load speed control
The system analyzes the site speed on its servers and directly in user's browser. Control is carried out at once by three metrics (server response time, time to interactive, full load time), what make found problems easier to solve.

Search engine optimization
Correct optimization of the site code, texts, images and tags helps to promote the resource in search engines. The better the site is optimized, the higher it is in search results.

Financial protection
The system monitors situations that may lead to financial losses. Slow speed, errors, lack of logic in the structure and navigation - Revalin will detect any problems immediately.

Software protection for your business
Revalin analyzes site security metrics 24/7. If the system suddenly detects something suspicious, you will instantly receive an alert about the problem and its possible consequences for the site.

Competitor analysis
Revalin checks competitors using the same algorithms as for your sites. Find out with a visual example whether your site is better or worse than competitors' ones, what works well, and what needs to be improved. And in the reports, you will immediately receive recommendations on how to improve your site and gain a strong competitive advantage.

Hire a whole staff of virtual experts
The system contains workflow algorithms of real specialists in web development, online promotion and marketing. Moreover, virtual assistants work around the clock.

Reduce expenses for website maintaining
Follow recommendations of the system and achieve results without additional cost. Revalin automates all routine work, and you can reduce expenses for specialists' work.

SOLUTIONS
To achieve your online business goals
With the help of Revalin, you can create a step-by-step plan and monitor the implementation of each of its points.