Automatic site testing
Revalin tests your sites automatically: every minute, every week and every month.
100+ software checks based on guidelines of SEO specialists and developers.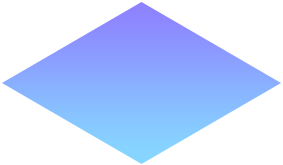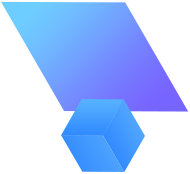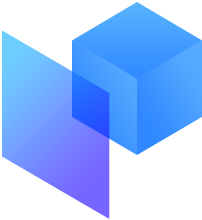 Site testing: why it's important
Details are everything in quality control. In 4 out of 5 cases, a visitor leaves a website because of a trifle: a spelling error, hard-to-read text, or a broken link.

Revalin saves time for testers
System algorithms take care of 90% of routine and periodic checks of your site
Automatic program checks
Conduct 100+ checks of your site automatically. Revalin finds all errors both in the page code and in the scripts.
Dynamic SEO audit
Track inbound link quality and organic traffic growth in real time.
Control 24/7
The system analyzes your site and maintains its smooth operation around the clock.

The most understandable reports
All incidents and events are recorded in the system. Choose a convenient format, how to track them: to look into these errors with links to pages where they was found, or a specific page and the problems found there. Along with the error description, you will receive a lot of useful information: an estimation of the solution, its impact on performance metrics, the skills required to solve it and a step-by-step plan of actions.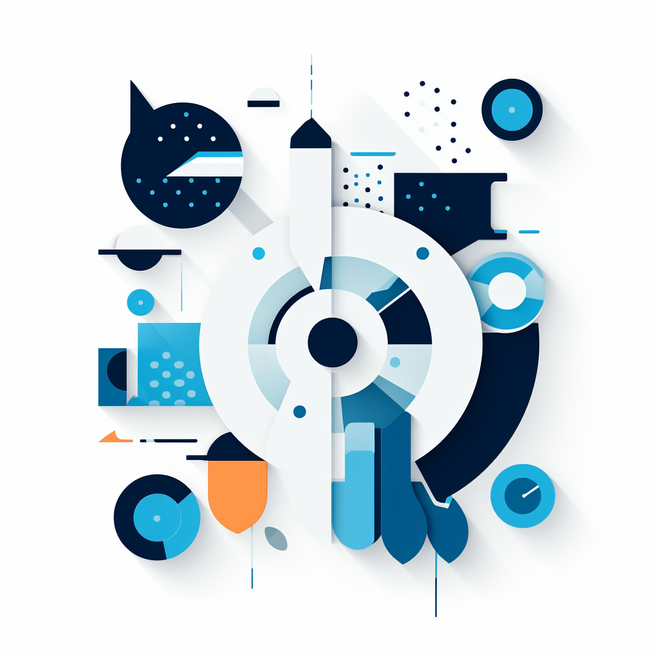 SOLUTIONS
For whom Revalin will be helpful
System algorithms help specialists to find problems and solve them in time